Can you guess Kelly's celebrity mentor of the week?
Join YOU Effect founder, Kelly Lovell to play along her #mentorCRUSH social media game to guess her celebrity inspiration of the week!
Last week's mentorcrush was….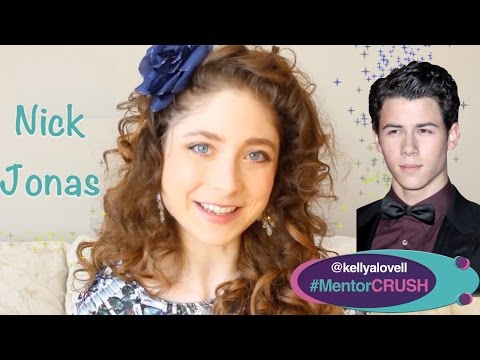 Starting every monday, daily clues are shared across Kelly's social media channels, until the celebrity video reveal on friday.
Be sure to follow @kellyalovell for exclusive clues & hints on:
Snapchat (kellyalovell)
Twitter (@kellyalovell) and,
Instagram (@kellyalovell)
Then tune in on fridays to see if you guessed right!