Watch YOU Effect TV for inspiring celebrity interviews!
Join Kelly Lovell as she reveals stories of passion, discovery and wisdom from industry leaders and gain insight from their experiences to find success in following your own passions.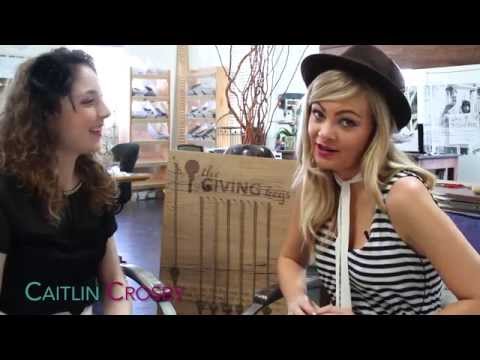 From A-lister celebrities and Oscar red carpets, to stories of innovation and change from local young leaders, YOU Effect TV adds an inspiring twist to entertainment. Featuring stories of passion from your favourite stars, to special insights and advice from industry leaders, watch YOU Effect TV to gain meaningful mentorship from role models!
Want to be featured as a special guest in an upcoming episode?
Submit Your Story

Follow @YOUeffect and @kellyalovell for updates and behind the scenes content.